Transportpodden Mellersta Norrland
Vi på Transports avdelningar 18 Hälsingland och 32 Mellersta Norrland har startat en PODD där vi kommer att försöka göra intressanta avsnitt som kommer att handla om allt från avtalsfrågor, arbetsmiljöfrågor, försäkringsfrågor, övriga fackliga frågor och medlemmar berättar om sina yrken. Det kommer även att bli en och annan livesändning! Välkomna!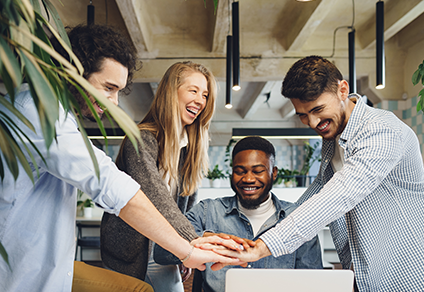 Your Title
This is the description area. You can write an introduction or add anything you want to tell your audience. This can help potential listeners better understand and become interested in your podcast. Think about what will motivate them to hit the play button. What is your podcast about? What makes it unique? This is your chance to introduce your podcast and grab their attention.